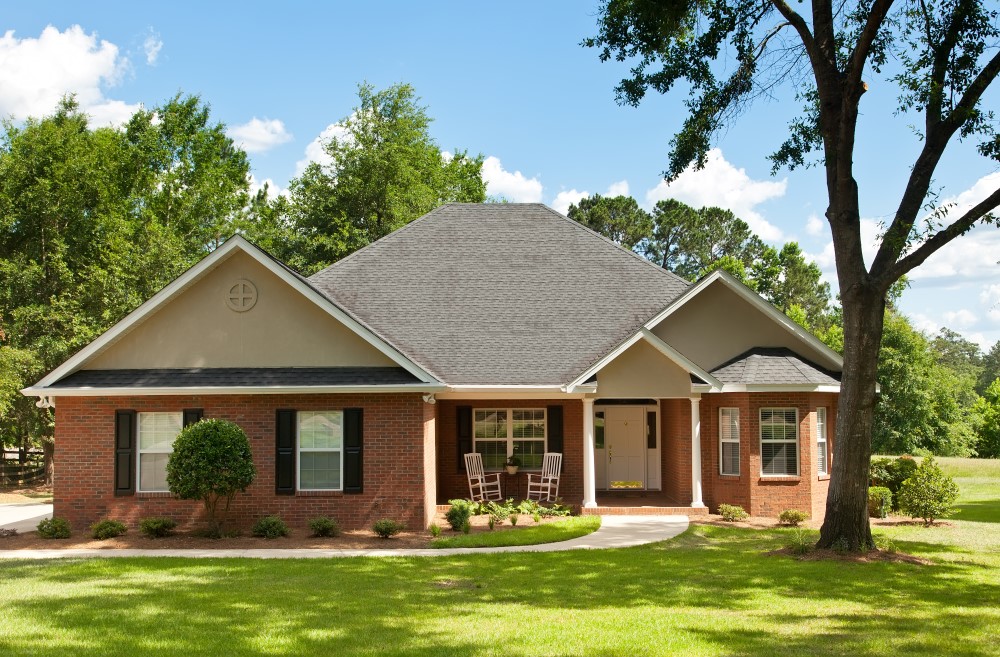 At Urban Cleaning Pros, LLC, we understand how much you love your canine companion, but maybe not the cleaning up after them part of pet ownership. That's why we offer professional dog poop cleanup for our clients in the Oklahoma City area. There are plenty of reasons you can't leave pet waste in your yard, but cleaning it up presents the challenge. It's hard to find time to stay on top of this task, and before you know it, the mess has piled up. Besides, no one really wants to clean up pet elimination, and that's what we're here for.
Although we're known as local pressure washing pros, we're glad to be able to offer other types of services that help with other exterior cleaning issues. For the best from a pet waste removal company, call us when you need dog poop cleanup.
Benefits Of Professional Pet Waste Removal Service
If you're still trying to stay ahead of the mess left behind by your four-legged friend, you'll find it's a losing battle. Hiring a service for professional dog poop cleanup helps ensure that your yard stays clean, and that is important for reasons like:
Pet waste can contain bacteria and parasites that can cause health issues for your lawn, your other pets, and even you and your loved ones.
Depending on where you live, you could be fined by the county, city, or your HOA if you neglect to clean up your dog's waste.
Unlike cow poop, which is a good fertilizer, dog poop can actually harm your grass and create discord brown and dead spots in the lawn.
Schedule Your Dog Poop Cleanup Today!
Most of our customers call us for a one-time cleanup and realize how valuable this service is. By setting up regular cleaning services, your yard will always be clean. A clean yard promotes better health for you and your pets and helps you avoid stepping in landmines each time you take a stroll.
We're the team you can trust for carpet cleaning inside your home and yard cleaning outside your home. Call us for exterior cleaning services, including pressure washing and dog poop cleanup to take the best care possible of your Oklahoma City area home.