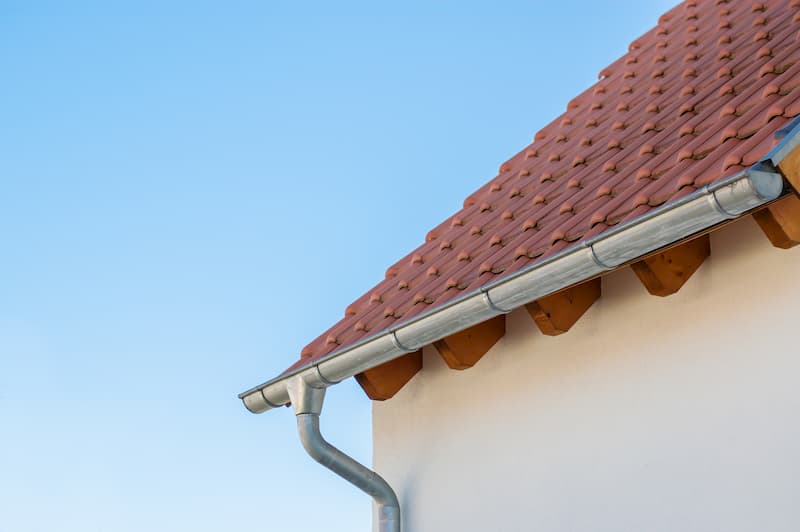 Get your Guthrie home spotlessly clean with Urban Cleaning Pros, LLC Pressure Washing! We are your leading pressure washing experts that are ready to help you maximize curb appeal and revitalize those exterior surfaces. With Urban Cleaning Pros, LLC, you can bet that you're getting the best service in the industry.
There aren't many places quite like Guthrie left in America today. It's a place that carries a rich history and is packed with charm. People flock from all over to see the architecture and experience a slice of real Oklahoma magic. Urban Cleaning Pros, LLC is here to help the people of Guthrie keep things that way and continue to thrive. Pressure washing is the perfect solution to maintaining your exterior surfaces and retaining the visual appeal of your homes and buildings.
Guthrie's Window Cleaning Pros
Your windows are just like any surface; they need to be cleaned on occasion to continue to perform their function correctly. Urban Cleaning Pros, LLC in Guthrie has a professional window cleaning service that will clean and protect your windows. With our superior window cleaning experience and cleaning agents, your windows will be completely free of spots, stains, and more.
With window cleaning by Urban Cleaning Pros, LLC, expect your windows to be more translucent, more energy-efficient, and have a longer lifespan. Leave your window cleaning to the experts at Urban Cleaning Pros, LLC, and we'll ensure your windows look better than ever.
House Washing That Will Have Your Guthrie Home Sparkling
Homes in Guthrie are frequently under attack by the elements here in Oklahoma. Over the seasons, our house sidings start to feel and show the weather. Substances such as:
Mildew
Dust
Algae
Pollen
Rust
And more start to blight the appearance of our homes. These contaminants can make any home take a big hit to its curb appeal. That doesn't have to be the case with Urban Cleaning Pros, LLC house washing service.
Urban Cleaning Pros, LLC can thoroughly wash your home free from any muck or grime and leave nothing but shine! We use soft washing to eliminate all those eyesores from your house, regardless of what kind of siding material you have. For the highest quality results when it comes to washing your Guthrie home, trust the leading house washing experts at Urban Cleaning Pros, LLC!
Guthrie's Source For Professional Pressure Washing Services
Our technicians at Urban Cleaning Pros, LLC are ready to help you with a complete makeover for your property. When it comes to exterior cleaning, you can depend on our services such as:
Fence Cleaning: Revitalize your fence and restore them to their original glory with our expert pressure washing.
Deck Cleaning: Bring back the deck parties and barbecues with a beautifully washed deck by Urban Cleaning Pros, LLC.
Gutter Cleaning: Your gutters are your home's rain management system, so let us ensure that it's wholly cleaned and functioning perfectly.
Driveway Cleaning: Keep the road to your palace safe and pretty with professional driveway cleaning by Urban Cleaning Pros, LLC.
Urban Cleaning Pros, LLC is your local source for all of your pressure washing needs. Contact our staff today, and we'd be delighted to answer questions you may have or discuss a project that you have in mind. For a supreme quality of work and customer service, Urban Cleaning Pros, LLC in Guthrie is here for you!