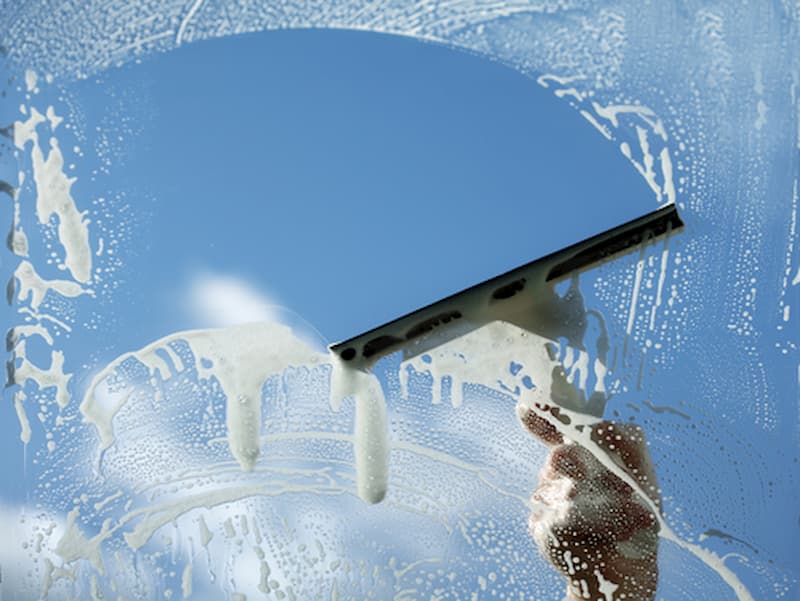 When you need pressure washing for your home or business in Oklahoma City, you need quality that is more than Ok. Urban Cleaning Pros, LLC has an extensive array of professional pressure washing services to help your home or business look better than ever!
Whether or not you live here or just passing through on the '66, in Oklahoma City, you'll no doubt find that this town has everything anyone could want. With a plethora of things to see and do, everybody falls in love with Oklahoma City sooner or later. That's why the pressure washing specialists at Urban Cleaning Pros, LLC love to do our part in keeping Oklahoma City as beautiful as possible.
Urban Cleanings Pros is your source for premier pressure washing in the area. Our experts have years of experience cleaning all types of exterior surfaces. The premium equipment we use is more than up to task when it comes to giving your property's exteriors the image you want and deserve. From homes to businesses, there isn't any pressure washing project that is too tough for our pros to handle.
Contact Urban Cleaning Pros, LLC today for all of your Oklahoma City pressure washing solutions.
Crystal Clear Window Cleaning Service In Oklahoma City
For the best view out of your window, you need professional window cleaning. Store-bought glass cleaner and rags just won't cut it when it comes to your windows. These products leave behind streaks and a filmy residue that actually makes it easier for particles to cling to. Lose the stress and the spots with professional window cleaning in Oklahoma City.
At Urban Cleaning Pros, LLC, we love washing windows. Our window cleaning system is perfect for any home or business and is proven to be effective at keeping windows cleaner for longer. From your window sills to your glass, we're positive you're going to love what our window cleaning service can do for your view!
Oklahoma City's House Washing Experts
Pressure washing is a fantastic way to boost your home's curb appeal and protect your exterior surface areas. When it comes to the sides of your house, though, a special pressure washing treatment is needed to ensure the job is done correctly.
Urban Cleaning Pros, LLC uses the soft washing technique of pressure washing for all of our house washing projects in Oklahoma City. This method allows us to thoroughly clean the entire surface area without causing unnecessary damage that standard pressure washing may inflict.
Our house washing virtually eliminates harmful substances from your house sidings such as:
Algae Streaks
Mildew
Pollen
Grease
Pollen
Dust
Dirt
And More!
Not only will your house look brand new again, but clean sidings will last longer too! House washing is perfect maintenance that your sidings need to continue their daily fight against the elements. For a better visual appeal and a healthier home, trust the house washing experts at Urban Cleaning Pros, LLC!
Urban Cleaning Pros, LLC is proud to be the leading pressure washing company in Oklahoma City. We offer many other outstanding services, such as driveway cleaning, fence cleaning, and more. When you're ready to experience what the best in the industry has to offer, contact one of our customer service representatives.
Latest Projects