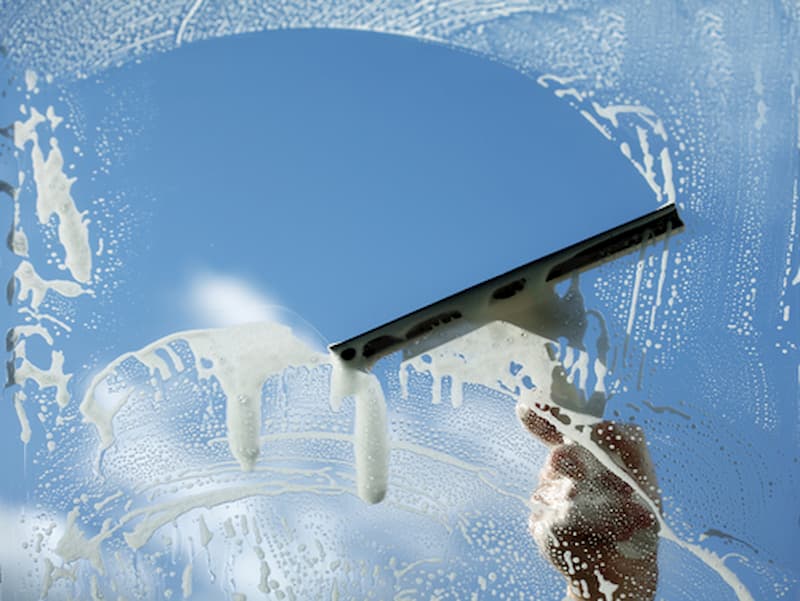 Are you ready to see what elite-level pressure washing can do for your home? Urban Cleaning Pros, LLC has the services you need to rejuvenate your Moore property completely! Our pressure washing is affordable and performed at the highest level of care and precision. For the best pressure washing in Moore, the local experts you can depend on is Urban Cleaning Pros, LLC!
On this side of the Red River, we like things that will last. That means durability that we can rely on to rough out the Oklahoma elements. No surface material doesn't require a bit of maintenance from time to time, and that's where expert pressure washing from Urban Cleaning Pros, LLC comes in!
Urban Cleaning Pros, LLC is the complete solution for rejuvenating your exterior surface areas and lassoing in a better curb appeal. We are experienced at expertly pressure washing even the most delicate surfaces and only use the industry's best in high-grade equipment and cleaning solutions. For complete satisfaction and a clean that lasts, contact the pressure washing specialists at Urban Cleaning Pros, LLC!
Crystal Clear Window Cleaning In Moore
It's one thing to have your windows cleaned, but it's another to have them professionally cleaned! Urban Cleaning Pros, LLC window cleaning service will take your windows to a new level spotless! From the sill to the glass, we can bring your Moore windows to an immaculate condition.
Our window cleaning system uses specialized attachments and solutions that will completely clean your windows and not leave behind any residue. It's perfect for getting rid of spots and streaks and also removes more stubborn substances like algae and mildew. With window cleaning by Urban Cleaning Pros, LLC, your windows will bring your home new light and increase your heating and cooling efficiency. Find out what the best pressure washing company can do for your windows by contacting Urban Cleaning Pros, LLC today!
Specialized House Washing In Moore
The sidings of your home are prone to collecting their share of grime. Urban Cleaning Pros, LLC is here to help you kick out the grime and bring in the shine with our expert house washing service!
Soft washing is the best method for cleaning house sidings, and Urban Cleaning Pros, LLC has the expertise and experience required to use it. Our soft washing form of house washing is perfect for washing away substances like:
Dirt
Dust
Algae
Mildew
Bird Droppings
Pollen
And More!
Contaminants such as these can eventually break through the weather sealant on your sidings and lead to costly moisture damage if left untreated. Completely eliminate them from your home and prevent them from returning with house washing by Urban Cleaning Pros, LLC!
Count On Urban Cleaning Pros, LLC For All Of Your Pressure Washing Needs
For any pressure washing you need in Moore, you can always rely on your local experts at Urban Cleaning Pros, LLC. Homes and businesses alike enjoy a five-star treatment from our professional services, such as:
Deck Cleaning
Parking Lot Cleaning
Building Washing
Driveway Cleaning
And More.
Ready to experience what elite level exterior cleaning can bring to your home or business? Contact Urban Cleaning Pros, LLC for the best in customer service and pressure washing results!